Fairtrade, defined simply, is when producers in developing countries are paid a fair price for their work, by companies in developed countries.
It's when the price we pay for products gives enough to producers for them to afford life's essentials – like food, education and healthcare.
Fairtrade was created as an alternative way of doing trade. It is based on partnership, which means that the interests of farmers and workers are just as important as other commercial considerations. It also represents a solution to poverty and a model for development.
If you want to see Fairtrade in action, take a look at traidcraftshop.co.uk
Key Principles of Fairtrade
Trading practices are fair and not one-sided.
Prices paid are fair and sufficient for producers and workers to earn more than enough to meet their day-to-day needs.
Payments are often made in advance to ensure the supplier can fulfill orders.
Producers and workers have a voice, whether organised into groups or involved in workplaces where there is freedom of association.
Safe working conditions, non-discrimination and welfare of children.
Excerpt from the traidcraft.co.uk website
Scotland: A Fairtrade Nation
The idea of Fairtrade Nation first grew out of the Fairtrade Town movement. It was defined by criteria drawn up jointly by the Scottish Executive (as the Scottish Government were then known) and Welsh Assembly Government in 2006. These set out the commitments that the Scottish Parliament, Government, local authorities and other public bodies needed to earn Fairtrade Nation status for Scotland.
Scotland is only the second nation after Wales to achieve this status.  While we have much to celebrate, work must continue to keep the positive momentum to further embed Fairtrade values among the entire Scottish population and across all sectors of society.
Our commitment to Fairtrade is drawn from Scotland's resolve to challenge global poverty and its recognition for the need for fairness in international trading to preserve the dignity and rights of producers overseas. As such, the Scottish Government has been an instrumental supporter of the Fairtrade Nation campaign and provides core funding to the Scottish Fair Trade Forum.
This article is drawn from the Scottish Fair Trade Forum website.
Fairtrade and Climate Change
Fairtrade... Trade Justice... Climate Justice
"Fairtrade addresses the injustices of conventional trade, which traditionally discriminates
against the producers from low income countries" – Fairtrade Foundation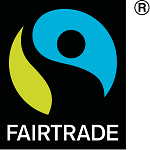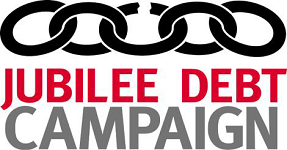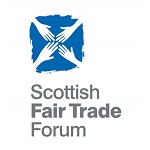 "There is no thing as a single issue struggle
because we do not live single issue lives." – Audre Lorde
Heidi Chow of Jubilee Debt Campaign says: "Our fight for debt justice is inextricably connected with our fight for racial justice, health justice, and climate justice."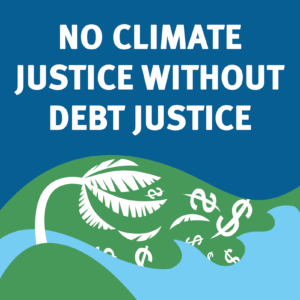 "Lasting solutions to the debt and climate crises are clear: A fundamental starting point is that the peoples of the global South contributed the least to both the debt and climate crises, and yet bear its enslaving and far-reaching consequences. It is only just that those who have the biggest share of responsibility for these problems, those who generated and accumulated wealth in the process, are those primarily obligated to address these problems. It's a legacy of colonisation that continues to this day … Financial debt payments being collected from us are miniscule compared to the climate debt and ecological debt owed to the South. A climate debt is owed to the South. We are demanding this not as charity but as justice, in the form of restitution and reparations from those who historically are responsible for starting climate change…" – Mae Buenaventura, Asian People's Movement for Debt and Development.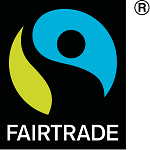 Choosing Fairtrade means standing with farmers for fairness and equality, against some of the biggest challenges the world faces.
jubileedebt.org.uk/blog/four-reasons-cancelling-debt-will-tackle-the-climate-crisis
These articles were drawn from the Scottish Fair Trade Forum website 
Sources: